Motive8™ is a dynamic activity program specifically designed to provide opportunities for making connections, engaging in facility and community life, and helping individuals to thrive. By addressing fundamental needs, the Motive8™ program encourages living life with a purpose. The 8 tenets of the program include: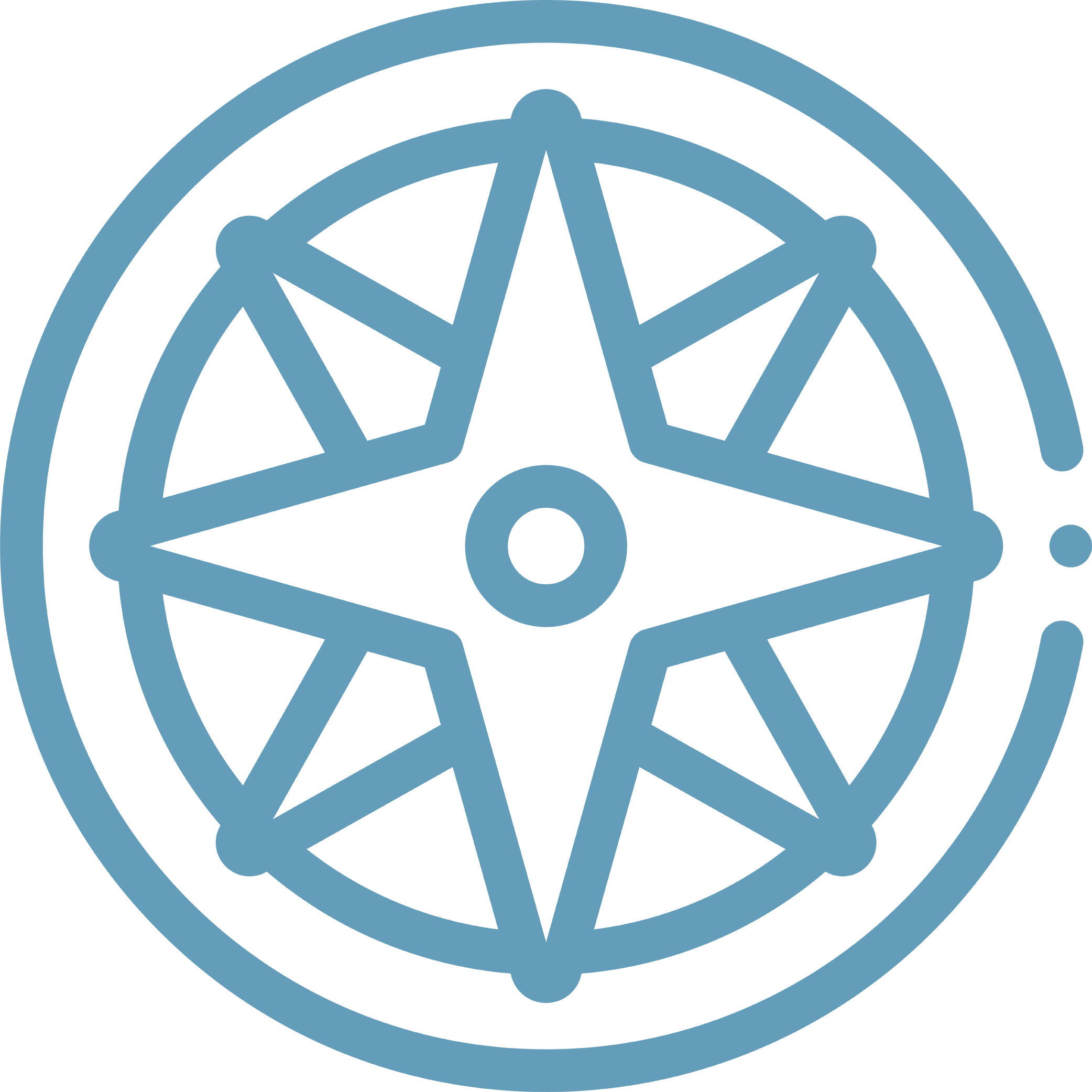 Journey
Outlets for experiencing and expressing spirituality in independent and corporate settings.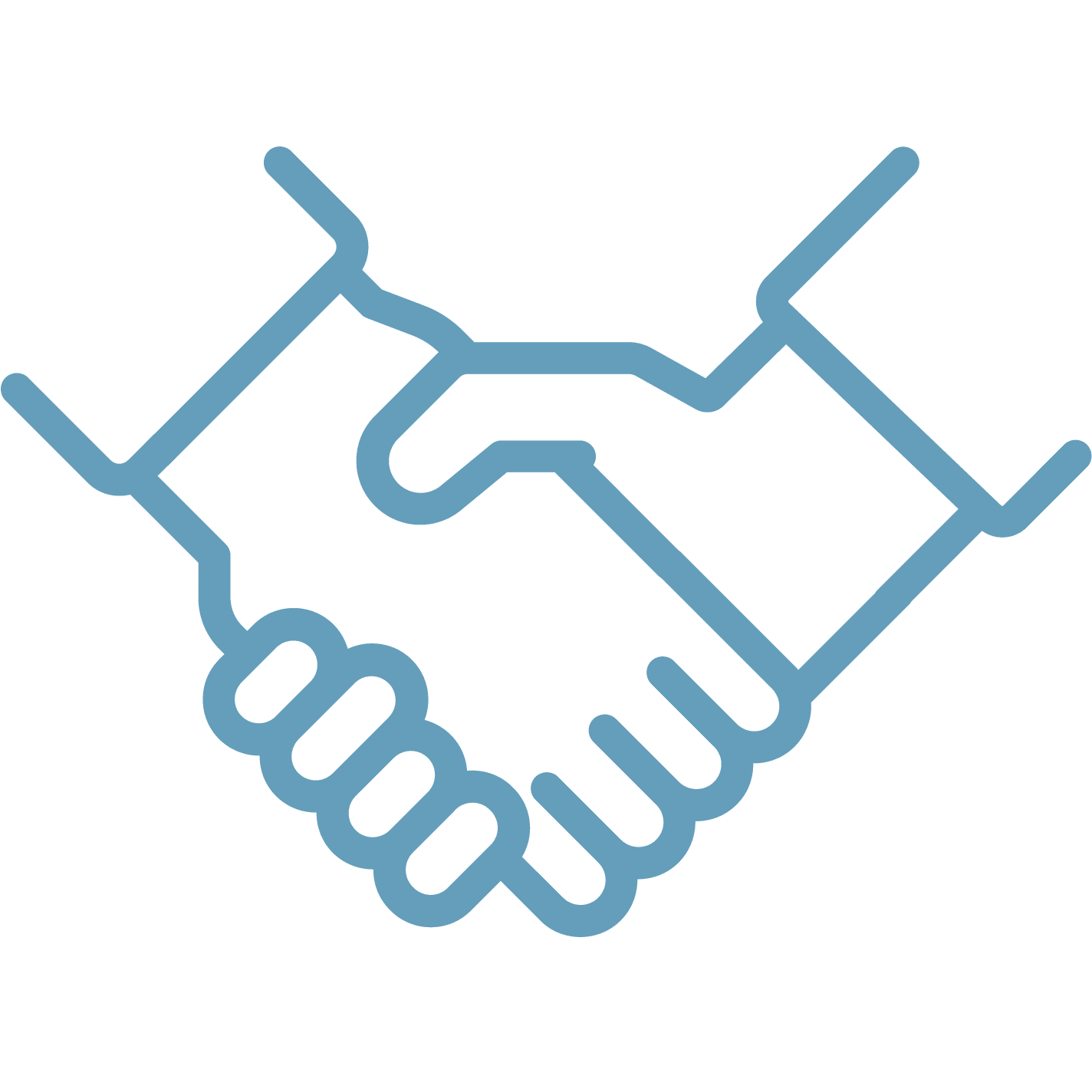 Community Life
Involvement in community service projects, intergenerational programs and volunteer opportunities that foster a sense of human connection and purpose.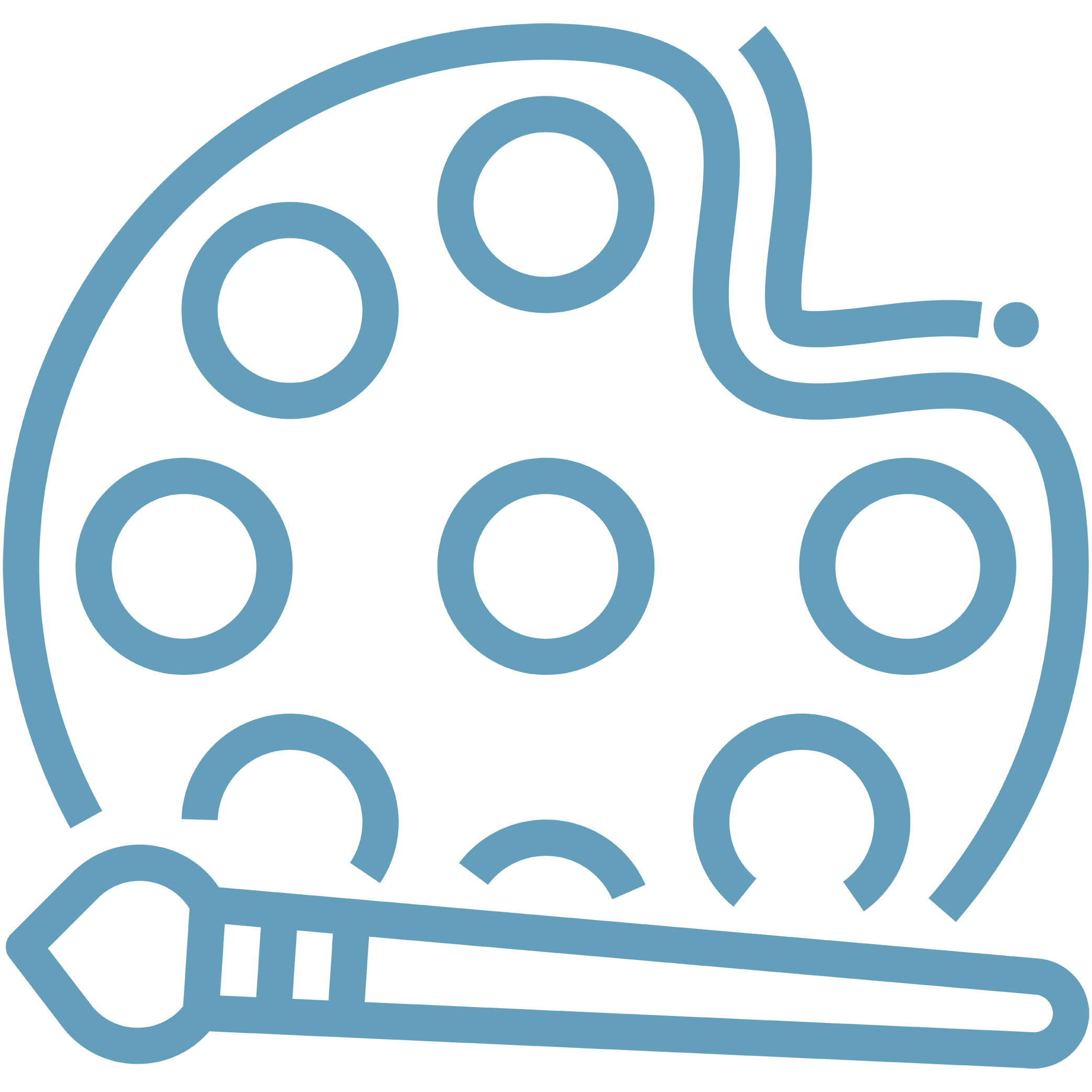 Express Yourself
Opportunities for creative expression through art, crafts, music, and individual hobbies.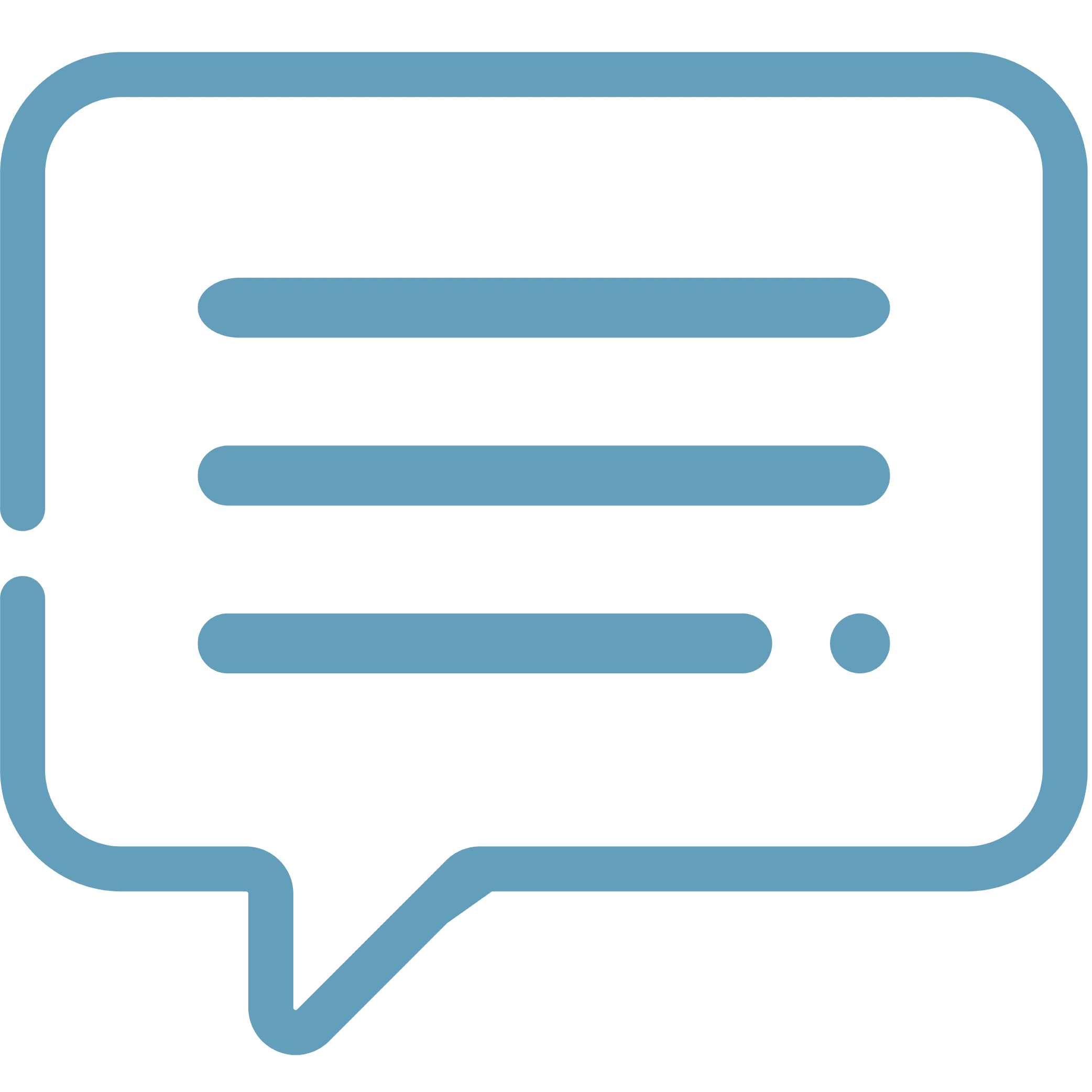 AIM
Advocate, Influence, & Mentor
Outlet to advocate and influence positive change in the center as well as the opportunity to mentor new residents as they join our family.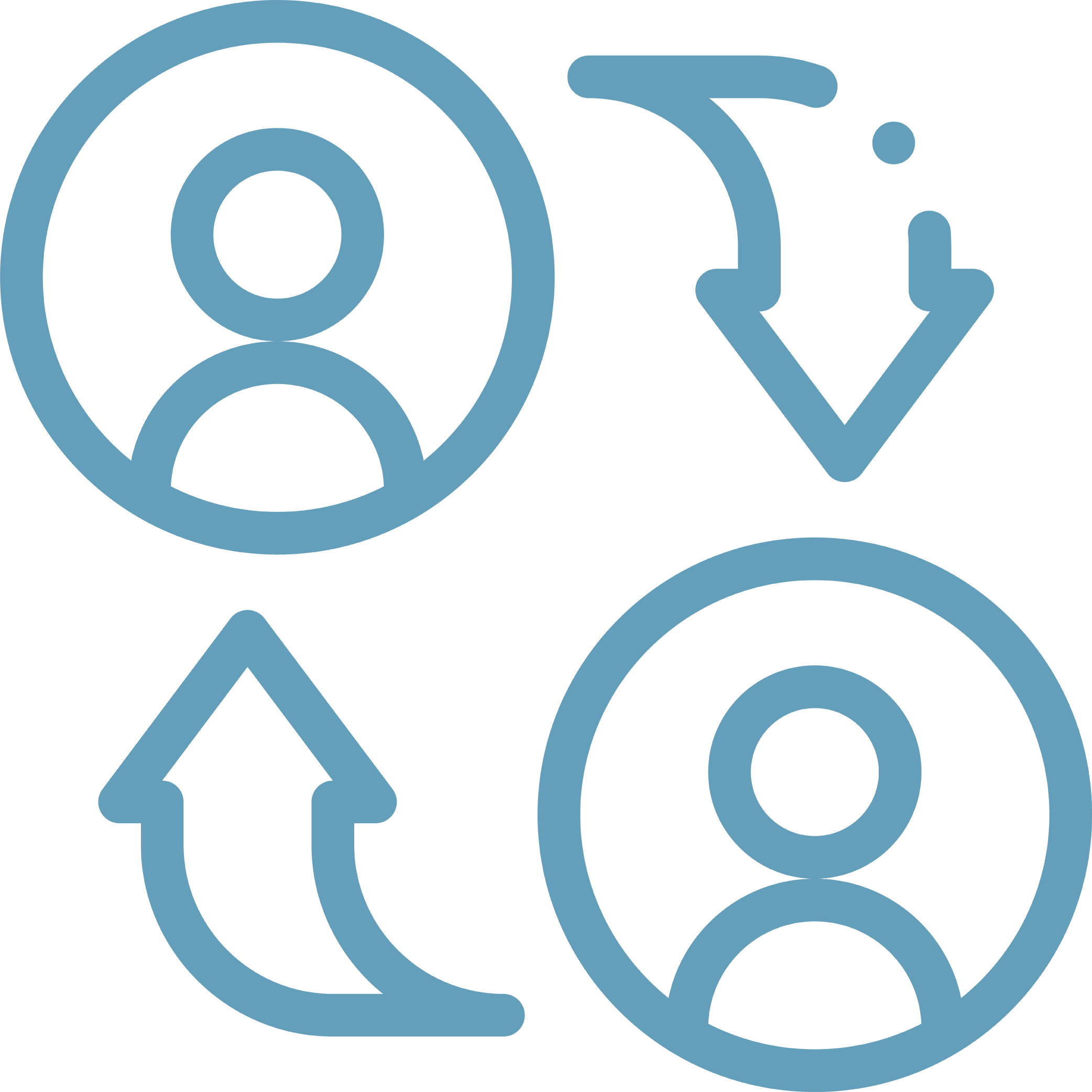 Connections
Activities designed to encourage resident-to-resident friendships.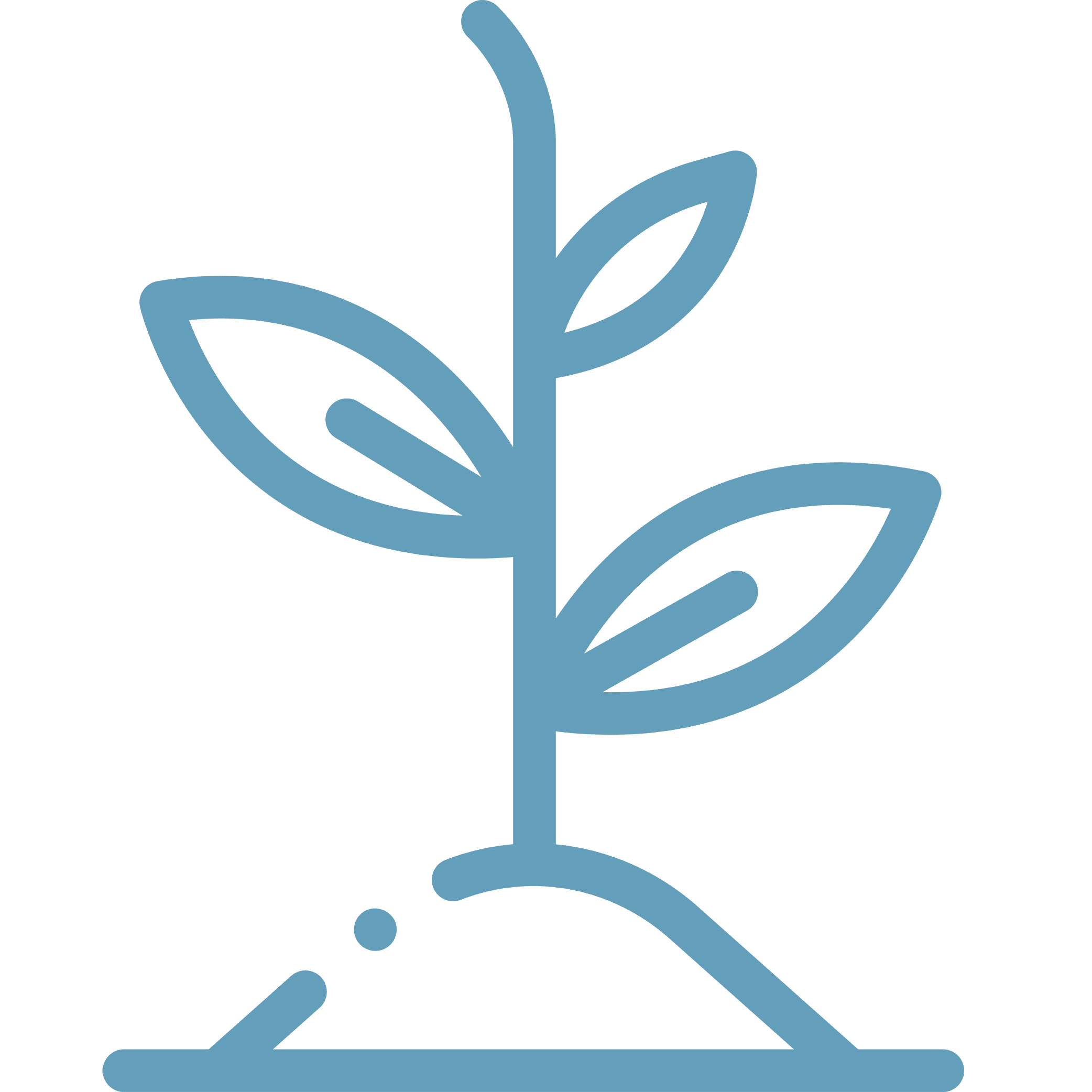 Living Well
Focus on personal fitness, health, beauty, and vitality.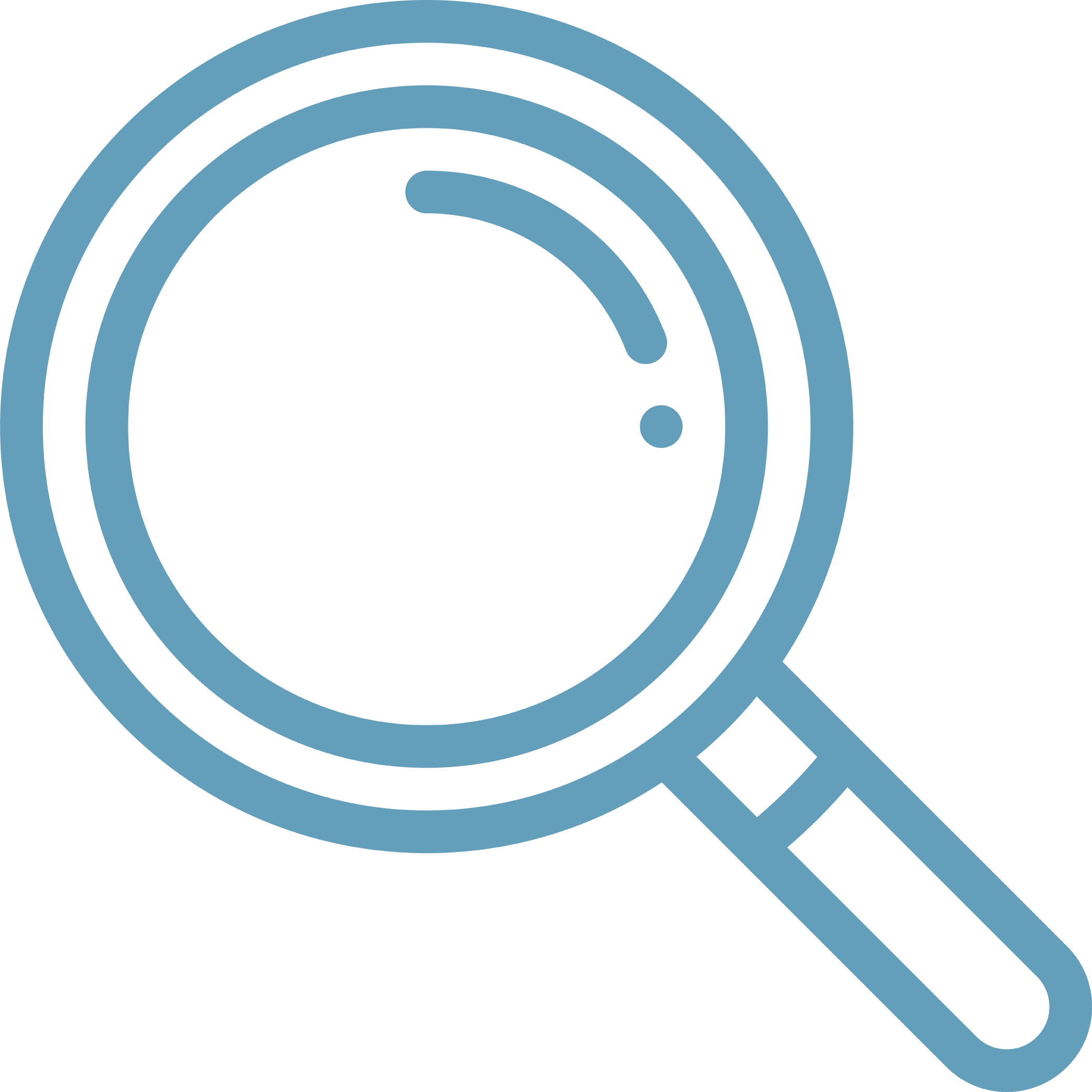 Discovery
Activities designed to keep the brain actively engaged and promote life-long learning.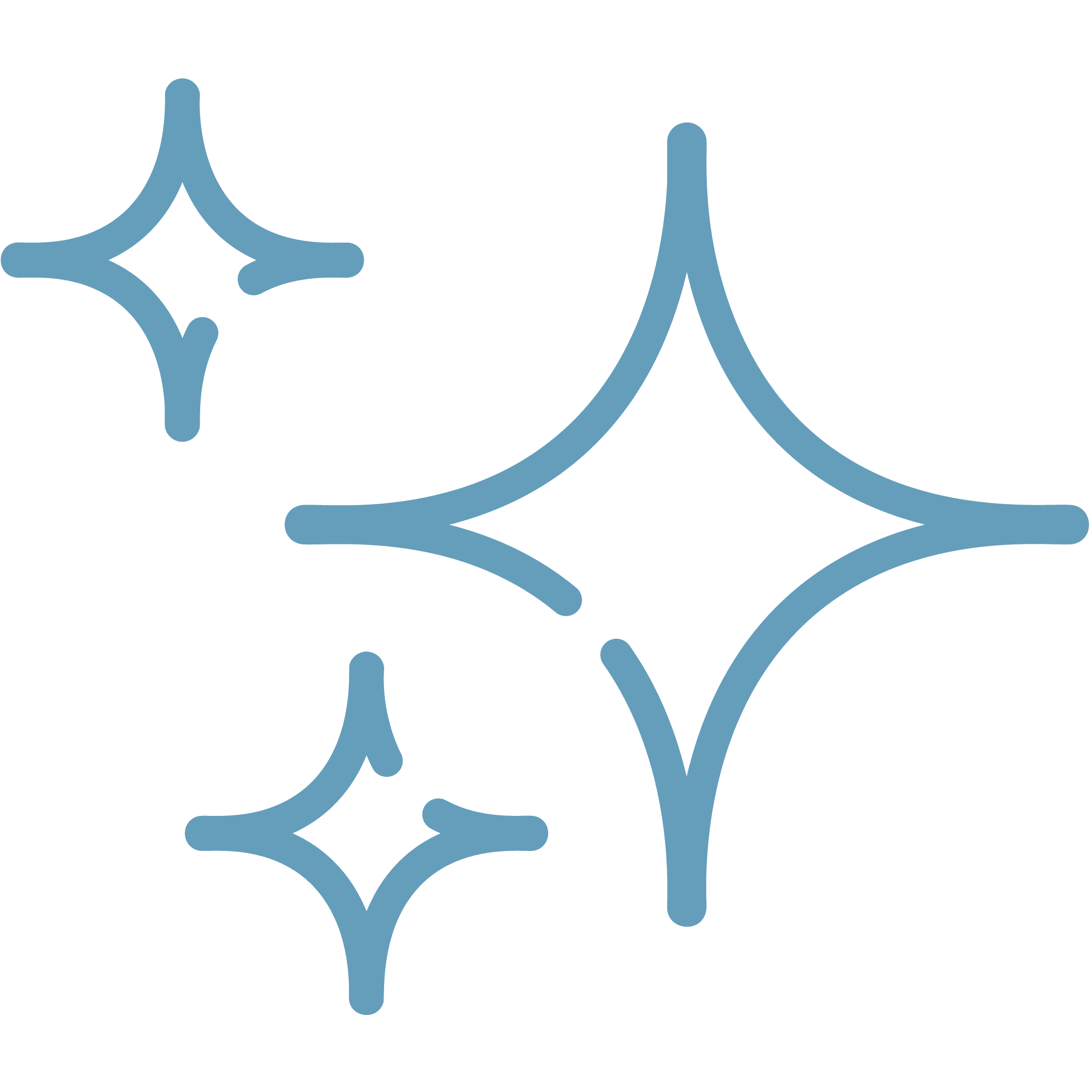 Having a BLAST
Various sources of entertainment that promote fun, entertainment, and fellowship.
Assisted Living
at Hope's Creek.